American rock band 'Vampire Weekend' opened their Lollapalooza set with their greatest hit 'A-Punk', and surprised fans by performing it not only once, but three times.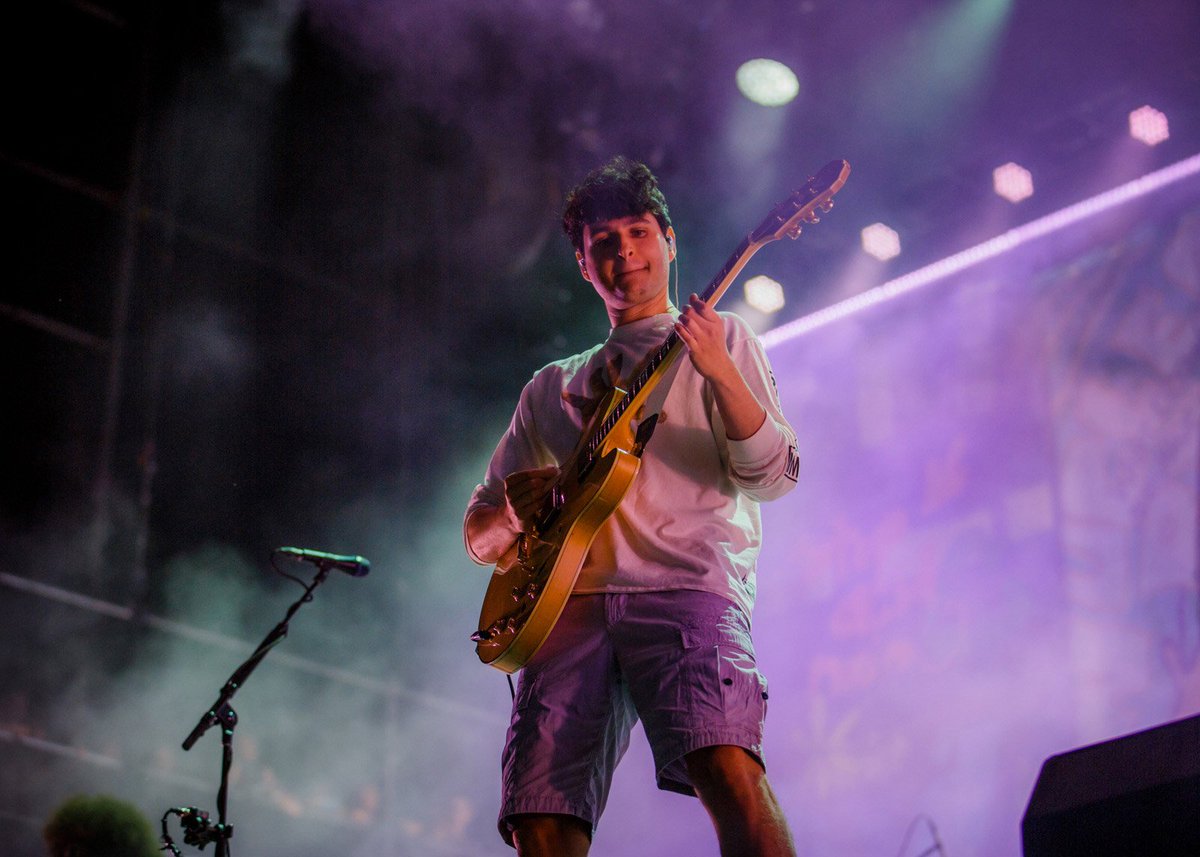 Vampire Weekend recently announced the completion of their fourth album. What better way to celebrate and get the crowd pumped and getting in the headlines of music and entertainment journalism websites than by repeating their most popular song with currently one hundred and forty-one million plays on Spotify.
The set list received a mixture of feedback, some people stating how incredible it is, others saying playing nine minutes of A-Punk is a bit excessive. This was soon picked up by Twitter fans and started to trend as people started to discuss it.
During their performance, they encountered technical difficulties after performing their A-Punk marathon. They recovered and flowed into a Seinfeld theme tune.
By Connor Taylor-Parton.
Images and Tweets provided by Twitter.